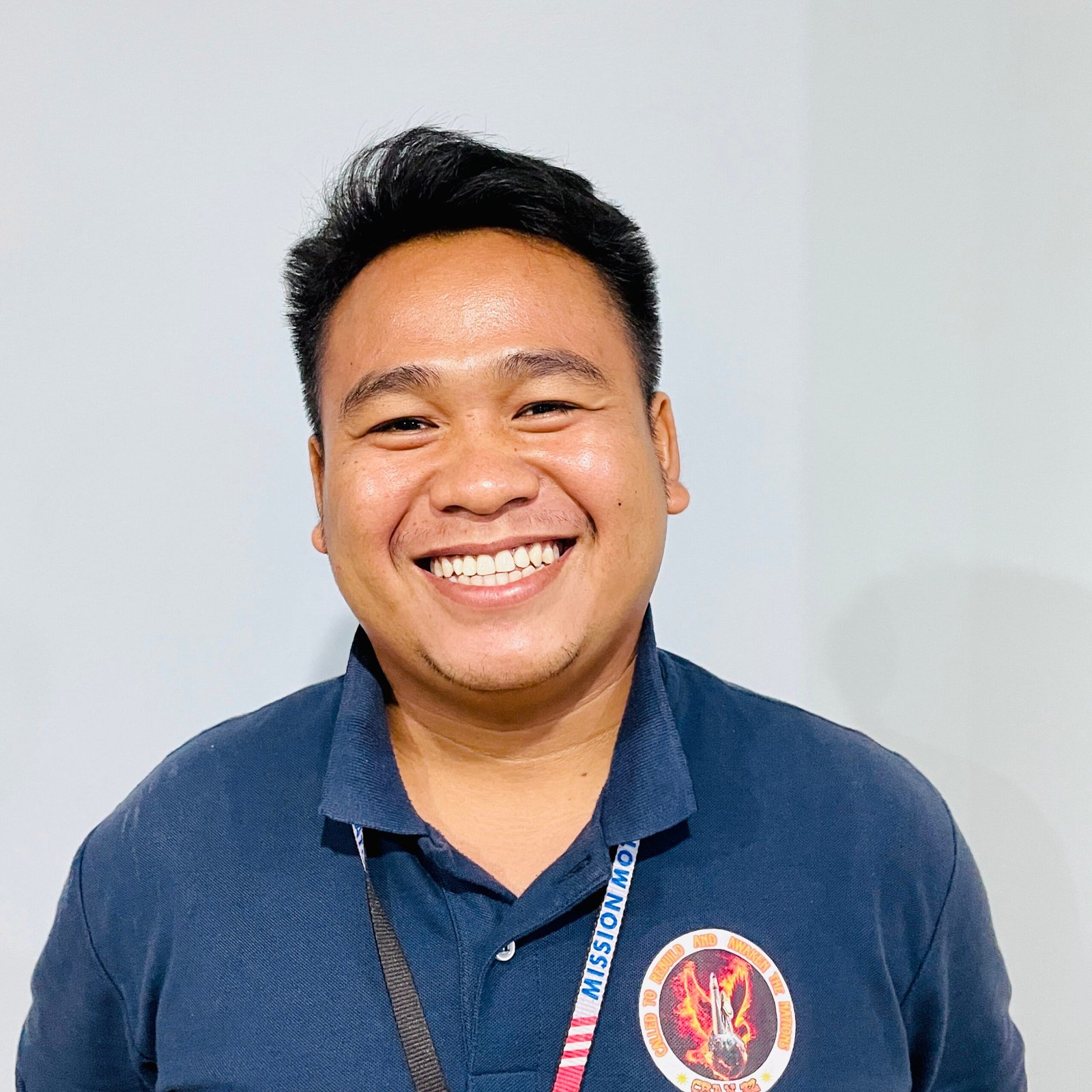 Sabaidee! I am Khamlae, married, and have a one-year-old daughter. On my own, it was not easy to leave my family but because God called me with a strong word to come to the Philippines. I said yes and obeyed God. Now, I am here in the Philippines and undergo training to be a Missionary.
The culture shock is real. I was struggling first with the language, food, and the differences of culture. I am an SBO President of Batch 32 and a Chapel Assistant. I am leading mostly my Filipino classmates, in which we have different characters and attitudes. I asked God what should I do. I need to respect and little by little adapt to the Filipino culture, the foods, the works, and the culture here in Mission Motivators. I enjoyed a lot in here in doing the mission works in some places here in the Philippines. I grabbed the opportunity to share the gospel on the bus and in the streets. I am happy doing it with the Lord and my Batchmate. I praised Him for this experience. My heart is crying out for Laos, China, and many unreached people groups that need Jesus Christ.
I am preparing myself for the next. One thing that I have now, I am grateful to God that He met my desires to know and experience the Holy Spirit. This is what I have been longing for so long in my life. Now, I am confident and ready to go for Christ!
Khamlae,
SBO President of Batch 32, SOM Samal