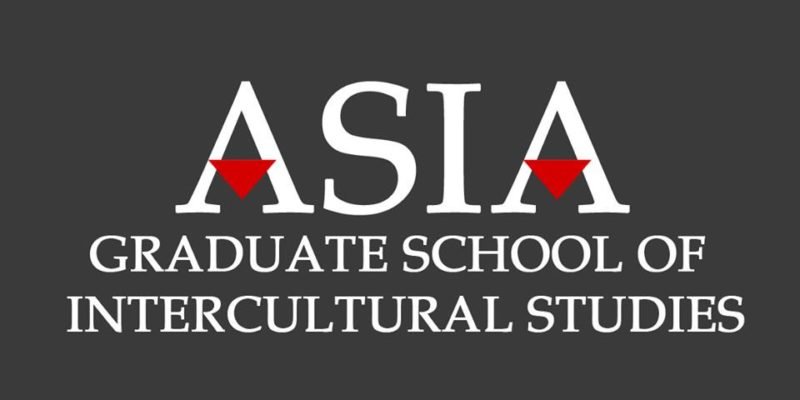 Academic program
Graduate Studies: Master of Arts program (M.A. in Intercultural Studies, Missiology), Doctoral program (Doctor of Missiology, Doctor of Ministry in Global leadership)
36-48 credits
Programs granting the Master of Arts are designed to qualify graduates for specialized ministry.
Entrance Qualifications:
Successful completion of a Bachelor degree.
In special cases, older mature candidates (25 and above) who may not have completed the schooling may be admitted upon successful completion of the qualifying assessment.
(Not more than 10% of the class should comprise of this category of students.)
Postgraduate Studies: Master of Theology Program (Th. M. in Missiology, Intercultural Studies)
36 credits
Programs granting the Master of Theology degree are designed primarily to qualify graduates to function as seminary lecturers, principal leaders or ministers. As a graduate level program, it requires the student to develop research methods for analyzing and evaluating issues. Normally, the attainment of analytic and evaluation skills will be demonstrated through the completion of a thesis.
Entrance Qualifications:
Successful completion of a Master of Divinity degree or its equivalent from a recognized college with a B+ grade or a high second division.
Proficiency of an appropriate standard in a language relevant to the field of study.
Ministry experience is required.
For more information: www.agsis.org